We proudly announced that we are re-certified as Gold Integrator by manufacturer Honeywell's Integrator Service Certification (ISC) program. 
The program recognize the investments we make in servicing Honeywell's products to end users. Successful integrators deliver high quality service to their costumers, improve customer satisfaction and build customer loyalty. By emphasizing great service we differentiate S.P. Securiton Alarm Systems from competition, while creating value that customers are looking for. We make the needed investment and effort to deliver quality service.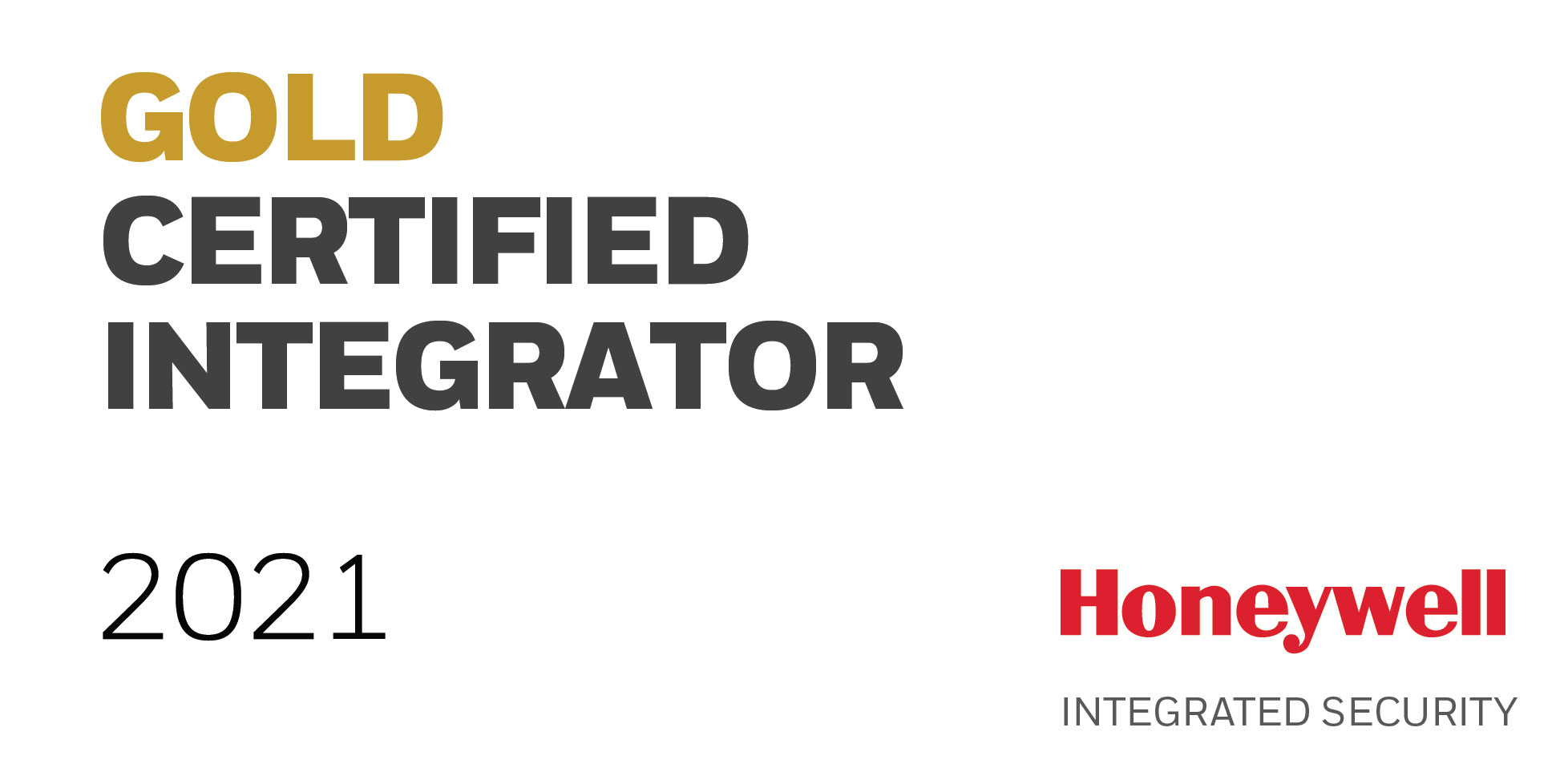 The Honeywell Integrator Service Certification program is setting a standard in the security industry. The program assures a consistently high level of integrator support and service to end users. It also recognizes and rewards integrators substantial investments in servicing and supporting Honeywell security systems. 
The ISC program sustains and enhances high level of services and provides several benefits that clearly distinguish an integrator's service level and portfolio from those of competition. 
Authorized Requirements for Certification