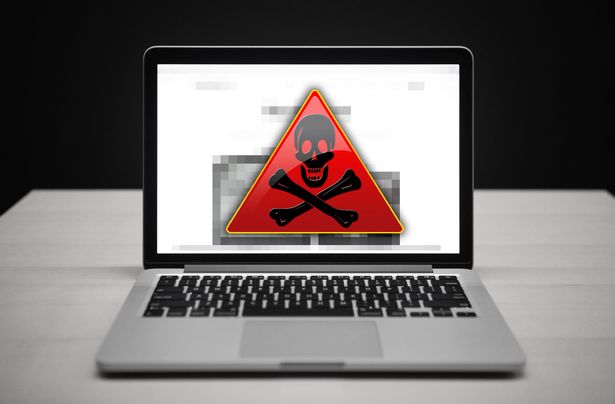 On Friday, May 12, countless organizations around the world began fending off attacks from a ransomware strain variously known as WannaCrypt, WanaDecrypt and Wanna.Cry. Ransomware encrypts a victim's documents, images, music and other files unless the victim pays for a key to unlock them.
The software demands that a ransom be paid in order to have the files decrypted. In the case of WannaCry specifically, the software demands that the victim pays a ransom of $300 in bitcoins at the time of infection. If the user doesn't pay the ransom without three days, the amount doubles to $600. After seven days without payment, WannaCry will delete all of the encrypted files and all data will be lost.
WannaCry had spread to an estimated 57,000 computers in more than 150 different countries around the world by the end of the day. European countries were hit the hardest, and business ground to a halt at several large companies and organizations, including banks, hospitals, and government agencies.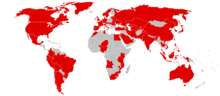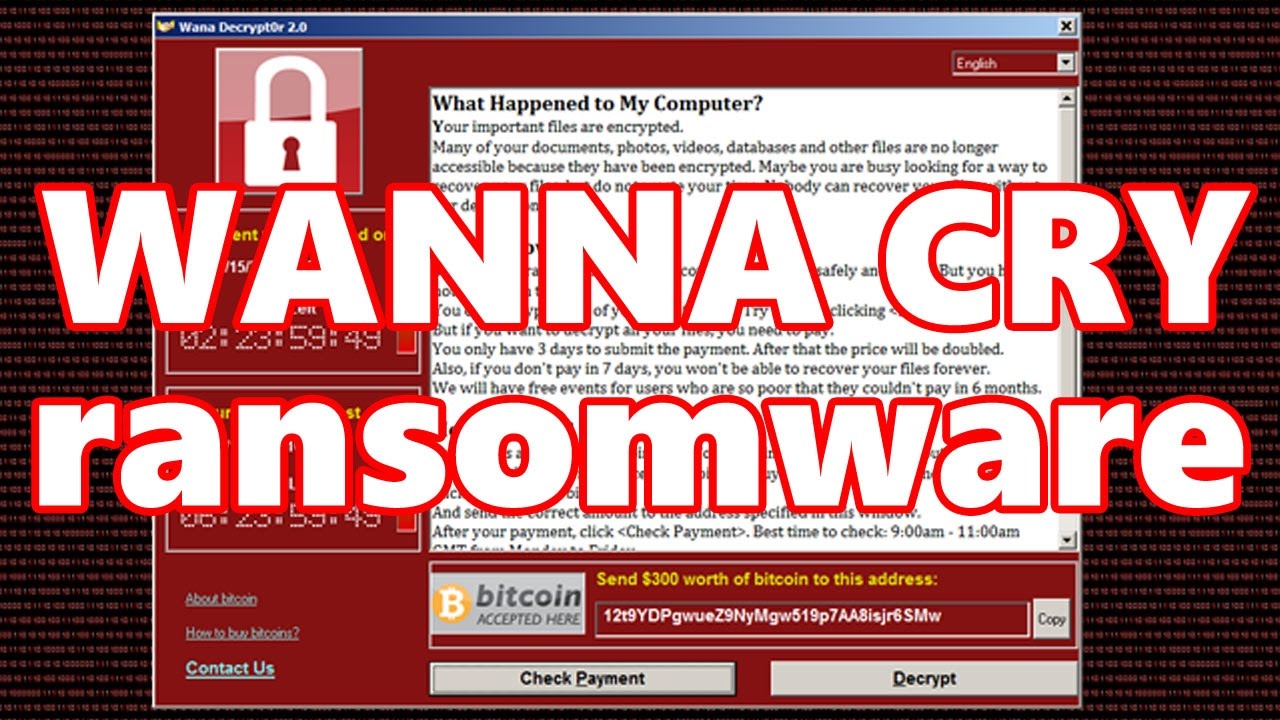 The attack is NOT over.
On Saturday, May13, a 22-year-old security researcher named Marcus Hutchins inadvertently slowed the spread of the WannaCry virus when he registered a domain name hidden within the virus' code in an attempt to track the spread of WannaCry, unintentionally stopping its progress in the process.
Unfortunately, the spread of WannaCry wasn't actually stopped, but instead slowed.
CCTV & ACCESS software installed to your Windows computer, connected to the internet can be affected by  ransomware if your computer will be infected.
How can I protect My Data from WannaCry?
Regardless of which operating system you run, you should install any and all available security updates immediately. Specifically, Windows users with machines that run Windows XP, Windows 8, or Windows Server 2003 should immediately install this security update released on Friday by Microsoft. Furthermore, backup your important data on an external storage or USB drives and keep those safe.
How  WannaCry cyber-attacks reported in Cyprus?
The Cyprus Cyber Crime Police Unit,  reported that they received no complaints at all up to now either by private computer users of state employees. The information technology (IT) services department of the government emailed all public employees instructing them to back up essential data and telling them how to respond if they come upon suspect electronic mail attachments looking a bit off, such as invoices or download offers.
If any relevant problem occurred to computer operating ACCESS or CCTV software please contact us or mail assistance request at support@securiton.com.cy